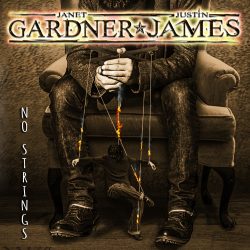 Janet Gardner Justin James – No Strings (CD Pre-Order)
Rock duo Janet Gardner and Justin James announce their brand new album, entitled No Strings, which will be available on June 9, 2023.
No Strings is the follow-up to the 2020 record, Synergy. In the two years since the release of Synergy, Gardner and James went to work crafting their most exciting and memorable release to date.